Nokia Android phones are coming, but it is not the same Nokia we knew and loved
"The upcoming Nokia Android smartphones are being made by HMD Global and Foxconn"
Ever since Android became the de facto mobile operating system for most smartphone manufacturers, we've always wanted to see a Nokia smartphone running Android. While we did get to see a stilted fork of Android on the Nokia X (review) and XL, the dream of a true-blue Nokia Android phone for many fans never really came to life. But wait… for the past few months we've been hearing a lot about Nokia-branded Android smartphones coming in 2017. In fact, the latest news at the time of writing this article is that Nokia smartphones will be announced at the Mobile World Congress (MWC) – arguably the most popular trade show in the world for smartphones – in 2017.
While all this sounds great, there is a catch and you might not like the sound of it. The Nokia Android phones of the future are not being made by the same Finnish company we knew and loved in the past. Allow us to explain.
Microsoft acquired Nokia's mobile and services division in late 2013 for $7.5 billion — just for comparison Facebook acquired WhatsApp for $19.7 billion — to bolster the manufacturing of smartphones running its proprietary Windows Phone operating system. The Lumia-branded smartphones were conceptualised and made mostly in Nokia's Finland plant. However, it is widely believed that acquiring Nokia was a bad business decision for Microsoft. Which is precisely why Microsoft ended up writing off the entire purchase by paying a $7.6 billion impairment charge in July 2015. The company also cut close to 7,500 jobs, catastrophic to say the least. The situation was so bad that Finland actually criticised Microsoft for breaking promises and wanted the Redmond tech major to find jobs for the laid off employees.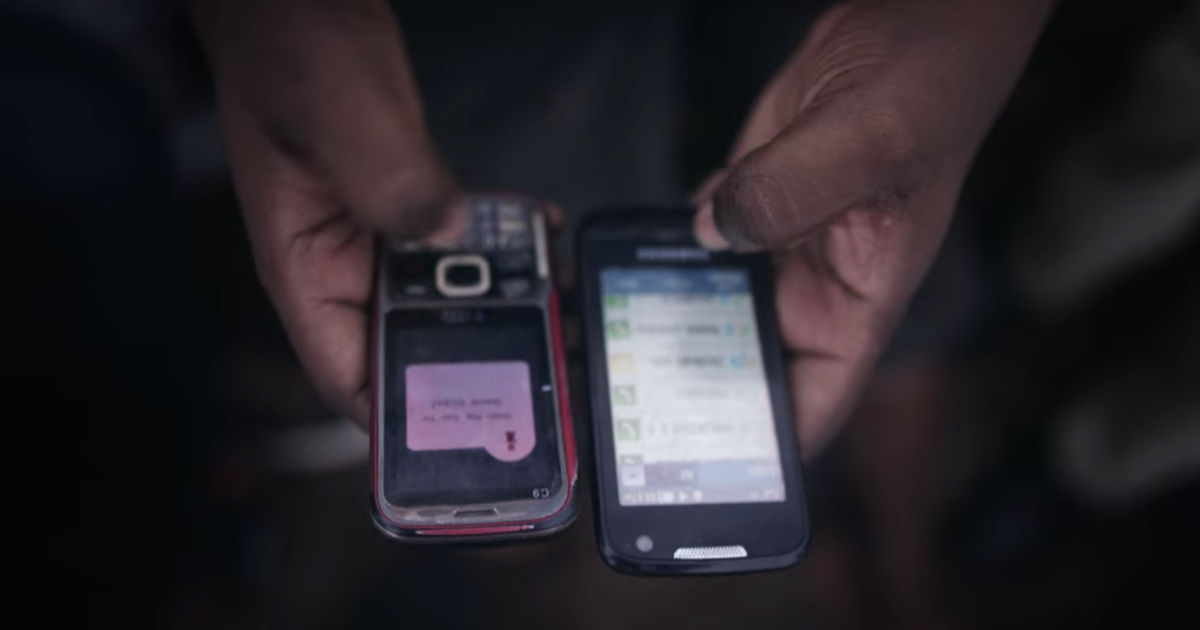 If you are wondering what happens to Lumia smartphones… it is being reported widely that Microsoft is consolidating the entire smartphone division to make a Surface phone: one for the loyalists, and, of course, to realise its 'Windows on every device' strategy.
Furthermore, it would be safe to assume that the Nokia that made some iconic phones – like the Nokia 3310, Nokia N95, Nokia E63, and more – has moved on. The company's realigned strategy now aims at manufacturing equipment for mobile networks and broadband infrastructure. In America, Nokia makes infrastructure for major networks like AT&T and Verizon Wireless, and in India Nokia networks was pivotal for setting up Airtel's 4G network in Maharashtra.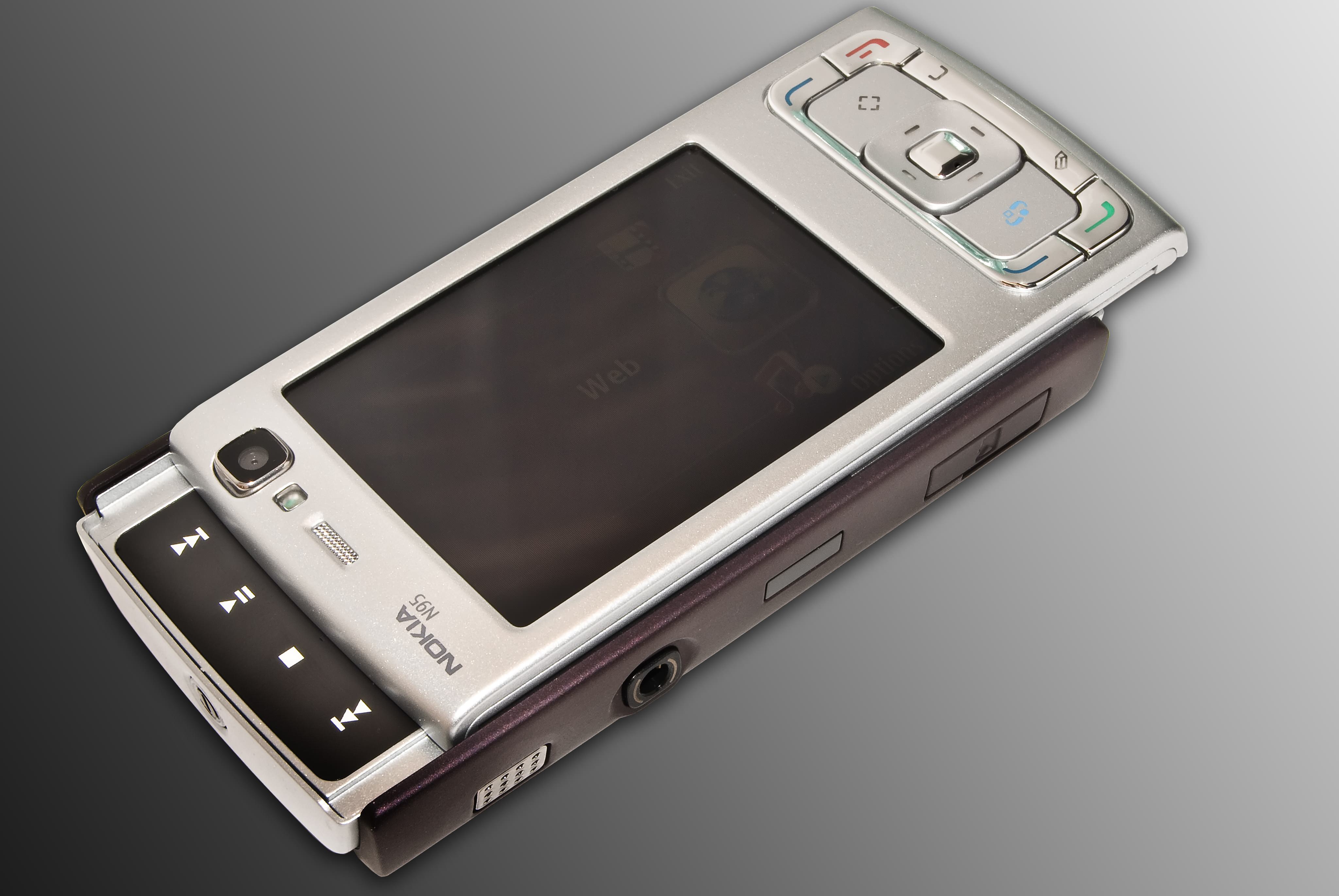 Now, where does that leave Nokia-branded Android smartphones? This is where the confusing part begins and you might want to concentrate hard on each and every word.
(Also read: 10 Nokia phones we wouldn't mind buying even today)

Firstly, you need to know that Foxconn has a subsidiary called FIH that offers product development and after sales services for phones. Also, a new private-equity-backed Finnish group was formed recently by former Microsoft and Nokia employees called HMD Global Oy. Coming to the most important point, Foxconn and HMD paid Microsoft $350 million for its feature phone division. Yes 'feature phone division', you read that right.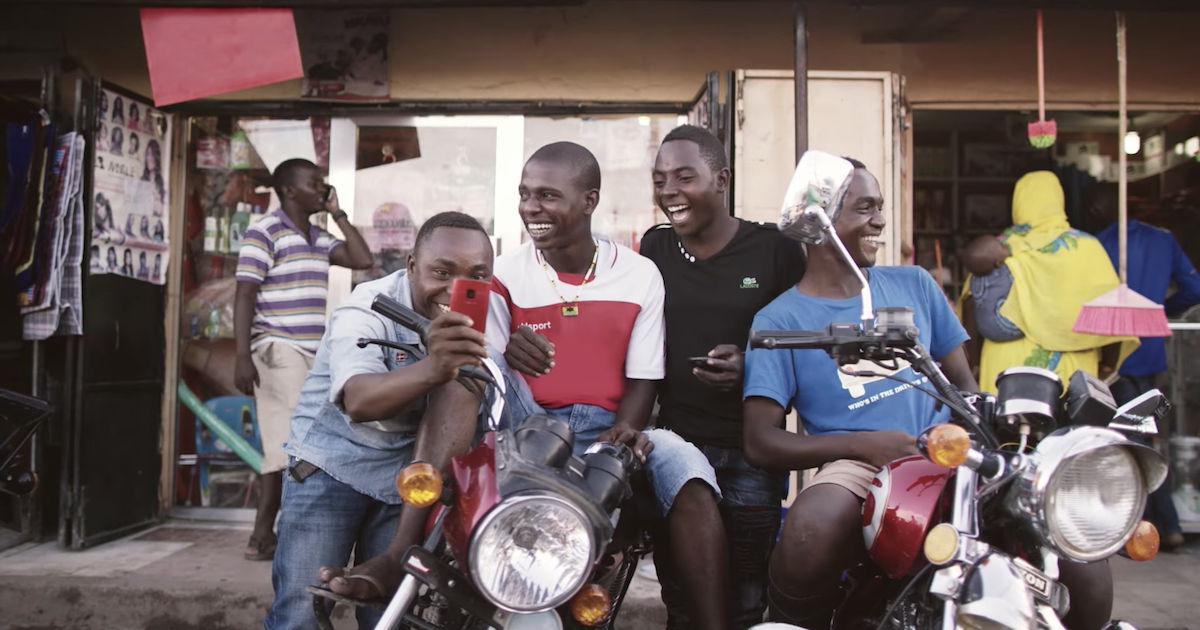 However, this begs the question – who is making these Nokia-branded Android smartphones, slated for launch next year at MWC, if Foxconn and HMD purchased only the feature phone division? So essentially, the duo of Foxconn and HMD has also inked a separate agreement with Nokia itself — the company that is now more concerned about network equipment than anything else. According to this agreement, Foxconn and HMD will work together to make new smartphones and tablets running Android, and use the Nokia brand name to sell it across the world. In return for using the brand name, Nokia gets a seat in the board of HMD in spite of the fact that the Finnish brand hasn't invested a single penny in the private-equity backed company. Furthermore, Nokia will be paid a per-device licensing fee for using its brand name. This deal is expected to be completed by the end of this year, which is possibly why we are taking an educated guess that HMD's presence at MWC 2017 indicates the company will showcase new Android smartphones in Barcelona.
To sum it all up, Nokia-branded Android smartphones are coming next year but those will not be made entirely by Nokia but by Foxconn and therefore it might not share the same DNA of Nokia devices from the past. What you might get is a Nokia Android phone that could be just like any other Android phone from any manufacturer because Foxconn makes most of them anyway. Augmenting this theory is the fact that a large chunk of the money to buy Microsoft's feature phone division was actually put in by Foxconn.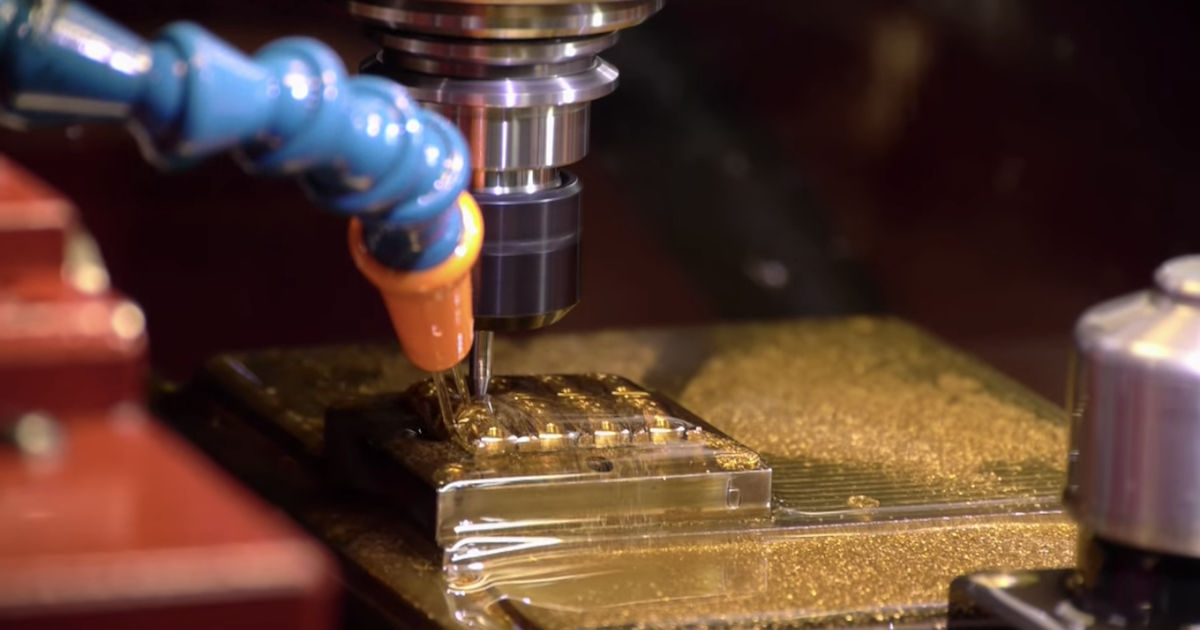 Having said that, there is still a strong Nokia connection in the new entity HMD because the CEO of HMD is Arto Numella, head of Microsoft's Mobile Devices business for Greater Asia, Middle East and Africa, and an ex-Nokia employee. And, the President of HMD is Florian Seiche, who served as the Senior Vice President for Europe Sales and Marketing at Microsoft Mobile, and has worked with Nokia before. This does give us some hope that Nokia's Android smartphones will have their own unique character. Let's wait and watch until MWC 2017.